Beatrising is one of the few distributors in the world authorized to delivery music contents on iTunes and Apple Music for the following countries: United Arab Emirates, Saudi Arabia, Qatar, Egypt, Bahrain, Oman, Jordan and Lebanon.
Just a few distributors are prepared to follow the individual laws and respect cultural sensitivities to sell content in these regions. Given the sensitivity of these various territories individually, our control department is committed to the periodic assessing of each track or publication so as to ensure the appropriateness, both musically and graphically speaking, for distribution in these particular countries, i.e., utmost respect for the culture of whichever place is in question.
Beatrising therefore opens its customers to the possibility of reaching a new market and a vast area counting a population estimated to be around 381 million people.
If you have labels not distributed there because your distributor is not able to, we can offer a special deal in order to distribute your music just on these Arab Regions.
Start now to distribute on iTunes in the Arab Regions!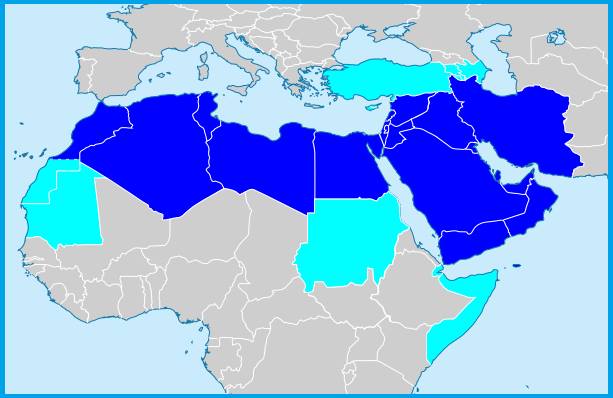 DO YOU NEED HELP TO PROMOTE YOUR MUSIC? WE'RE GLAD TO HELP YOU!